Survey Solutions
Strategy needs solid foundations that are fact based, valid and representative.
ReWerx has an extensive background in delivering survey-based tools to assist in organizational assessment and strategy development. We offer highly effective web and e-mail based survey applications.
Our leading technology and methodologies provide immediate solutions that allow web-access to both results and interpretation.
We develop high quality and cost effective solutions to support your organization's strategic improvement.
Our extensive experience and comprehensive library of survey themes and questions, allow clients to cost-effectively access immediate input to their strategy and decision-making.
We custom-design surveys that measure stakeholder perceptions for a wide variety of topics, including:
employee satisfaction/engagement
customer satisfaction
board governance performance
strategy effectiveness
competitive business environment
corporate culture assessment
post acquisition integration
Immediate diagnostic detail down to specific detail (such as this sample) can be viewed by authorized convenors on-line, in real time.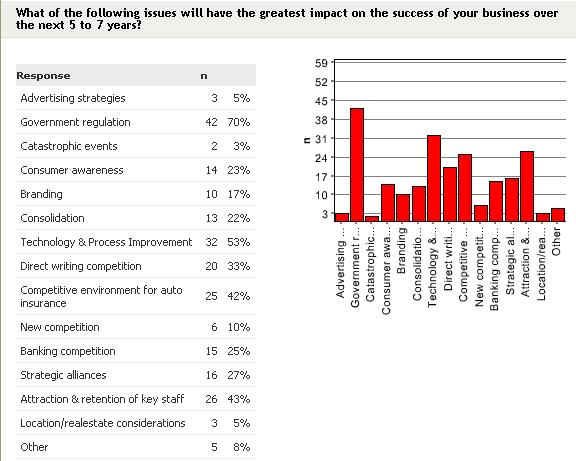 Detailed reports simplify interpretation and action: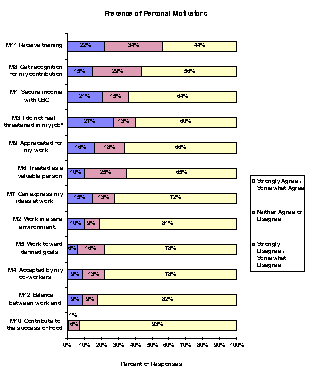 Most important, survey solutions are expertly customized to your issues, organization and strategies -- this means you have access to the most fully featured, cost-effective survey resource without having to sacrifice options or analysis.
For more information, contact us at 1-877-264-0010